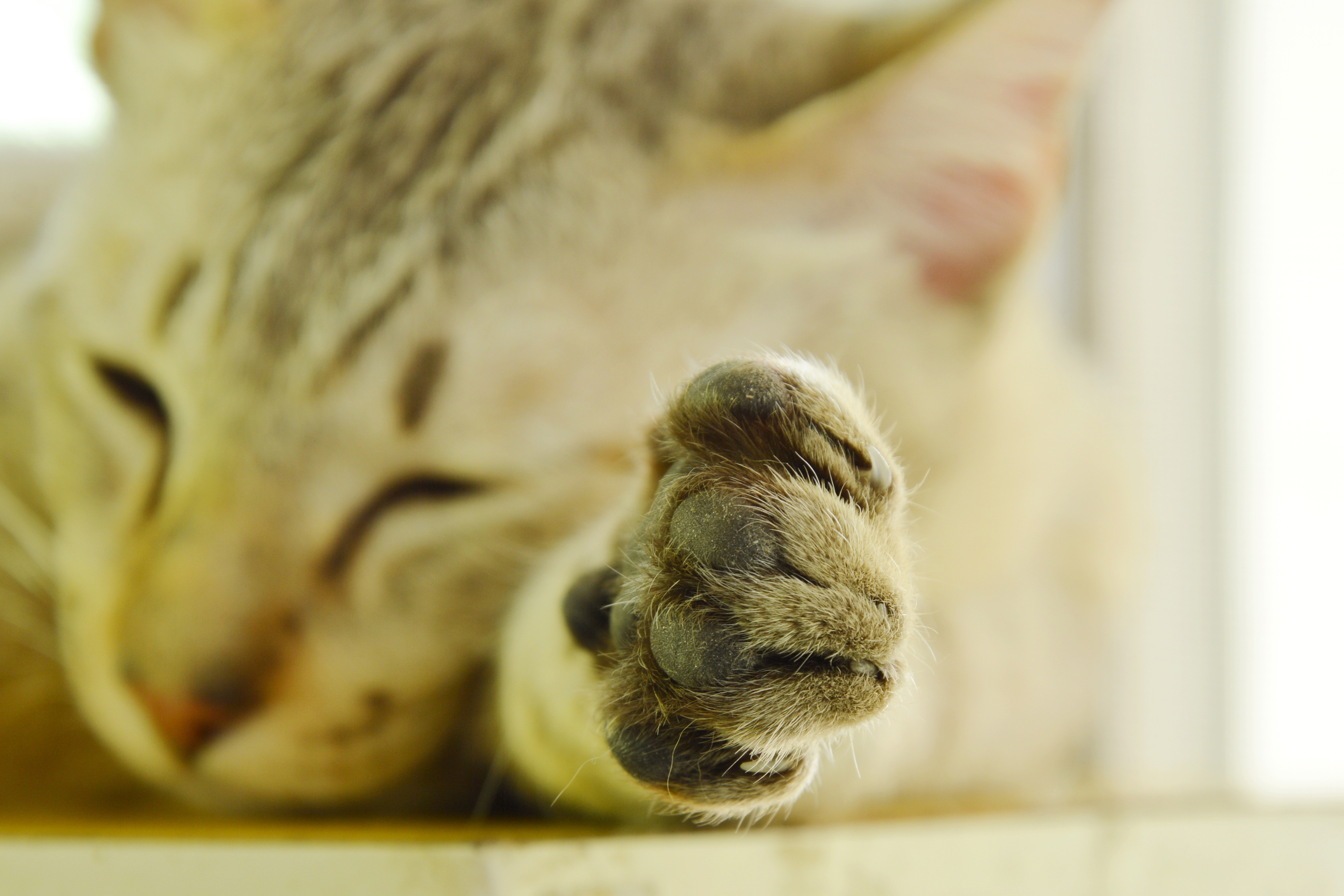 Onychectomy: How to handle this prickly topic in your practice
There are few veterinary procedures as hotly debated as feline onychectomy. Once considered the go-to remedy for destructive scratching, declawing — the surgical removal of the third phalanx of the digits on a cat's paws — has become deeply controversial.
It's a debate that's being played out at an organizational level, with the Canadian Veterinary Medical Association (CVMA) and the American Association of Feline Practitioners opposing elective onychectomy. By contrast, the American Veterinary Medical Association (AVMA) position is that it "strongly encourages client education prior to consideration of declawing." Across the US, declawing is prohibited in the cities of Los Angeles, San Francisco, Santa Monica, Berkeley, Beverly Hills, Culver City, West Hollywood, Burbank and (as of last November) in Denver.
Despite signs of a growing movement opposed to the procedure, veterinary practices across North America still field client requests for feline declawing as a matter of course. Recent studies from Ontario Veterinary Medical Association and the AVMA show that while 72.7% of private practice veterinarians in the US and 75.8% of veterinarians polled in Ontario still perform the procedure. In nearly three-quarters of those cases, clients persisted in requesting the procedure even after being informed about risks and alternatives.
In short, cat owner demand for onychectomy isn't going away right away. Regardless of where you stand, your practice needs to present a united front. If your practice offers the service but your clinic receptionist is telling callers that the procedure is a barbaric amputation, that's a mixed message that can damage your clinic's credibility and jeopardize client relationships.
"If your practice offers elective declawing but your clinic receptionist is telling callers that the procedure is a barbaric amputation, that's a mixed message that can damage your clinic's credibility."
Donna Recupido, a South Carolina Veterinary Consultant and veterinary care writer, says the first step in creating a professional approach to client questions about declawing is to be forthright with staff about the official stance of the practice. "You must be crystal-clear on the practice owner's beliefs."
Once you've articulated your practice's official position on elective onychectomy, furnish your staff with tools to convey this position to clients. Some practices provide front line staff scripts or talking points for declawing inquiries. This can include information on the nature of the surgery, alternatives, risks, recovery and pain management. If your practice provides the service, it's critical that staff respond to inquiries in an informative and non-judgmental way, says Recupido.
"Every team member must discuss the service with clients in a manner that makes them feel comfortable and helps them understand their pet will receive excellent care," she says.
If your practice will perform onychectomy, but only under certain conditions — such as if it's the final step before relinquishment or only if the cat is under 12 months — be sure that staff is aware of these stipulations and has the information they need to explain them.
One straight-forward way to ensure your practice's communication around onychectomy has a consistent tone is to provide written information sheets for staff to give/email to clients. An information package that addresses alternatives, what to expect from the surgery and information on recovery and risks can be a helpful tool in a professional approach for your practice.
share this article.
---
Citations
Sept. 2016, Lori R. Kogan, Susan E. Little, Peter W. Hellyer, Regina Schoenfeld-Tacher, and Rebecca Ruch-Gallie, "Feline onychectomy: Current practices and perceptions of veterinarians in Ontario, Canada," The Canadian Veterinary Journal.
Aug. 2016, Ruch-Gallie R, Hellyer PW, Schoenfeld-Tacher R, Kogan LR, "Survey of practices and perceptions regarding feline onychectomy among private practitioners," Journal of the American Veterinary Medical Association
Jan. 2010, Donna Recupido, "How to discuss declawing without isolating cat owners," Firstline
---